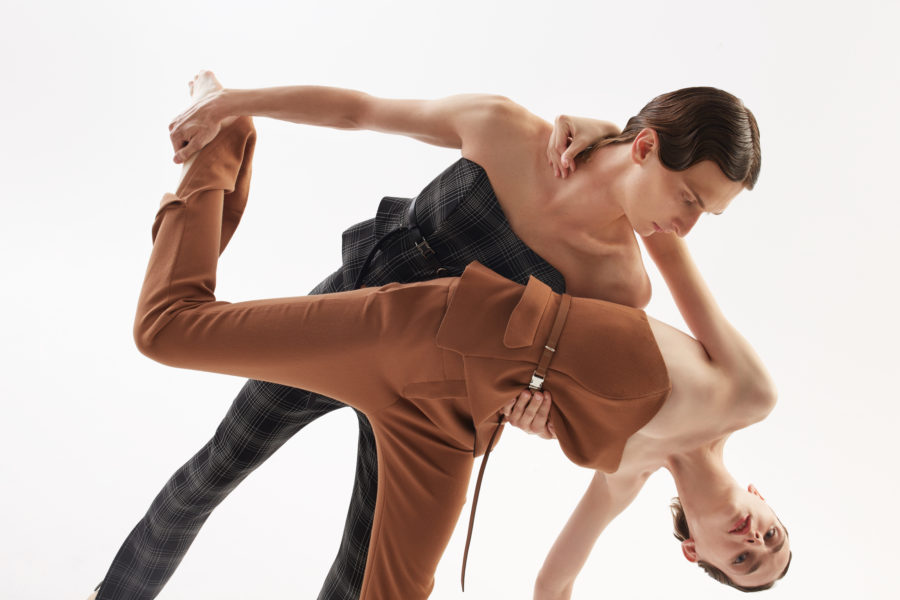 Zosia Promińska is a fashion and portrait photographer working in Europe. She began her career in the fashion industry as a model 18 years ago. During that time she learned from the best photographers in the business. The Polish native eventually moved behind the camera herself, drawing inspiration from the various countries, cultures and artistic fields she encountered while working internationally. She creates intriguing images with a clear sense for aesthetic commentary and reveals the sophisticated intimacy in subject and form.
EDITORIALS: Vogue, L'Officiel, Elle, i-D, Harper's Bazaar, Indie, Grazia, InStyle, Gala, Are, D'Scene
CLIENTS: MMC, Sony, Levi's, Götti Switzerland, Coop, Nvsco, Seductive, Berenika Czarnota, Sandra Kpodonou, Doryphoros, Pret A Faire, Avon.