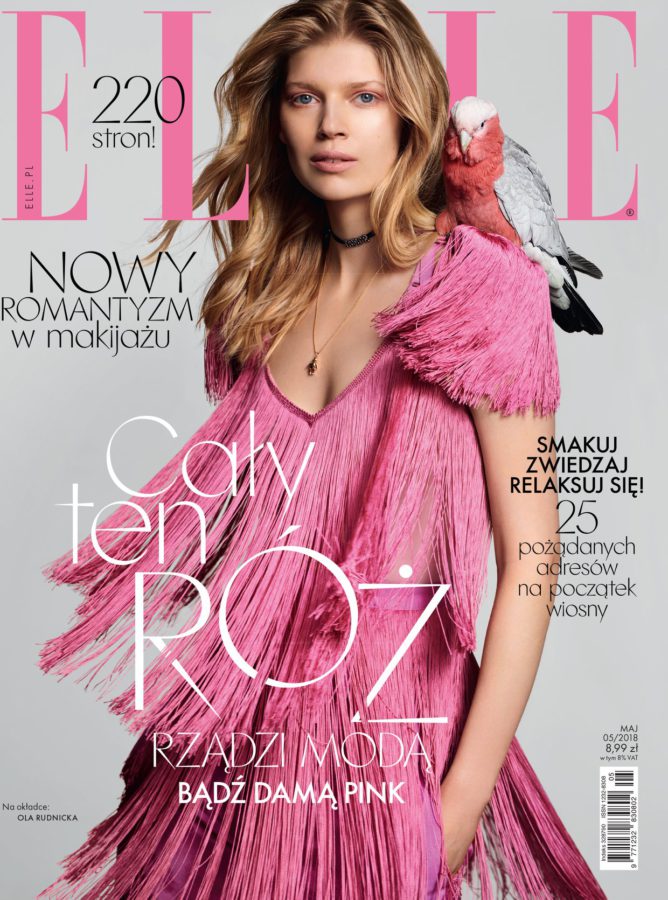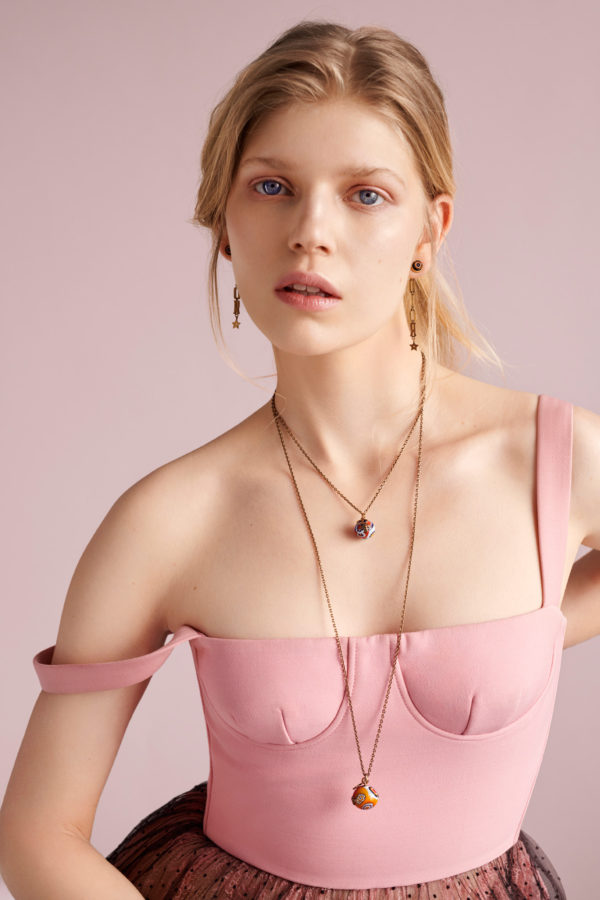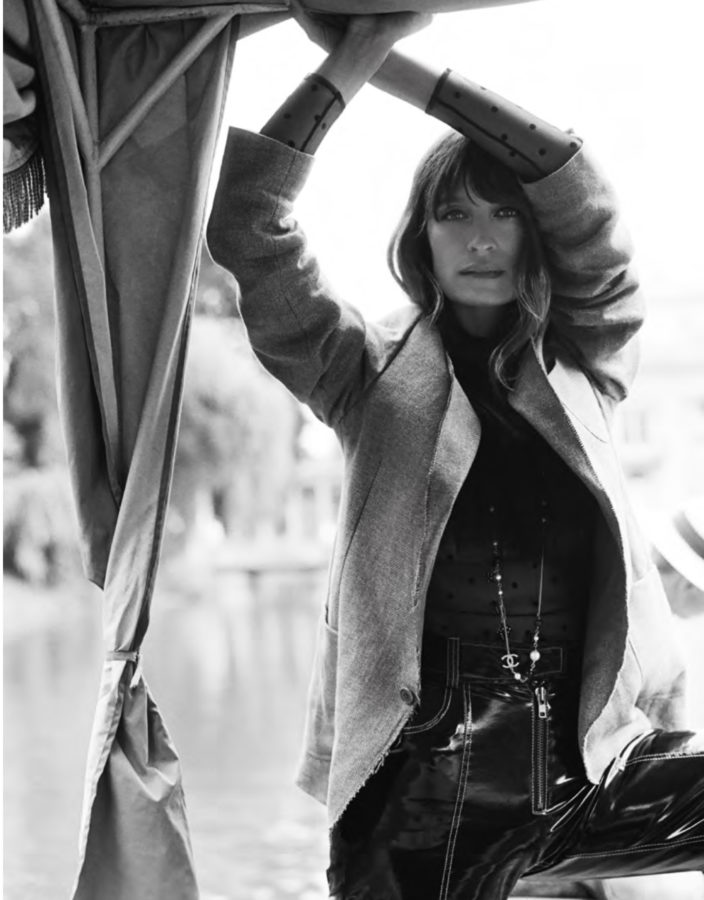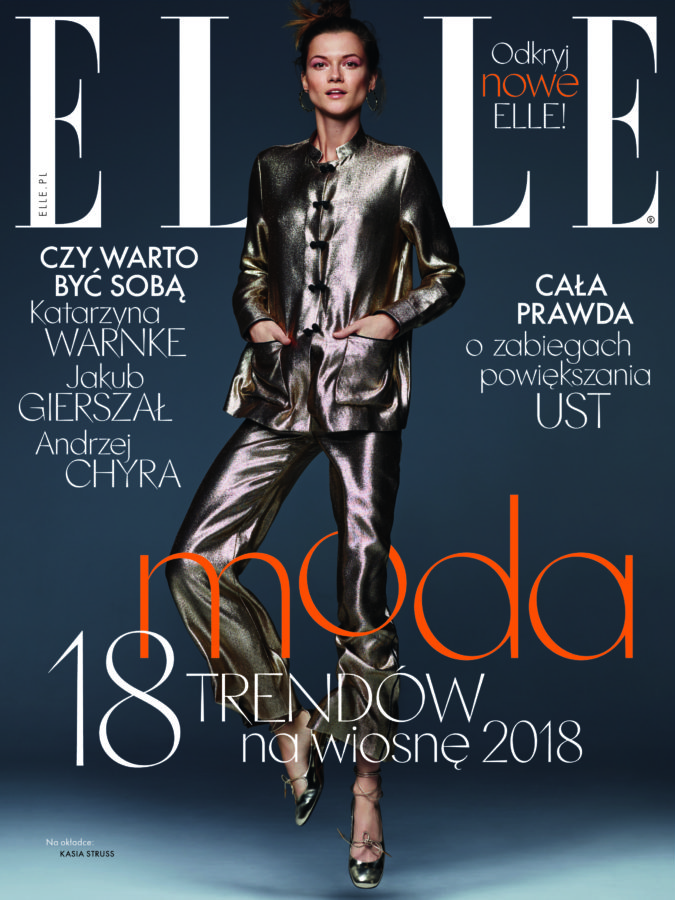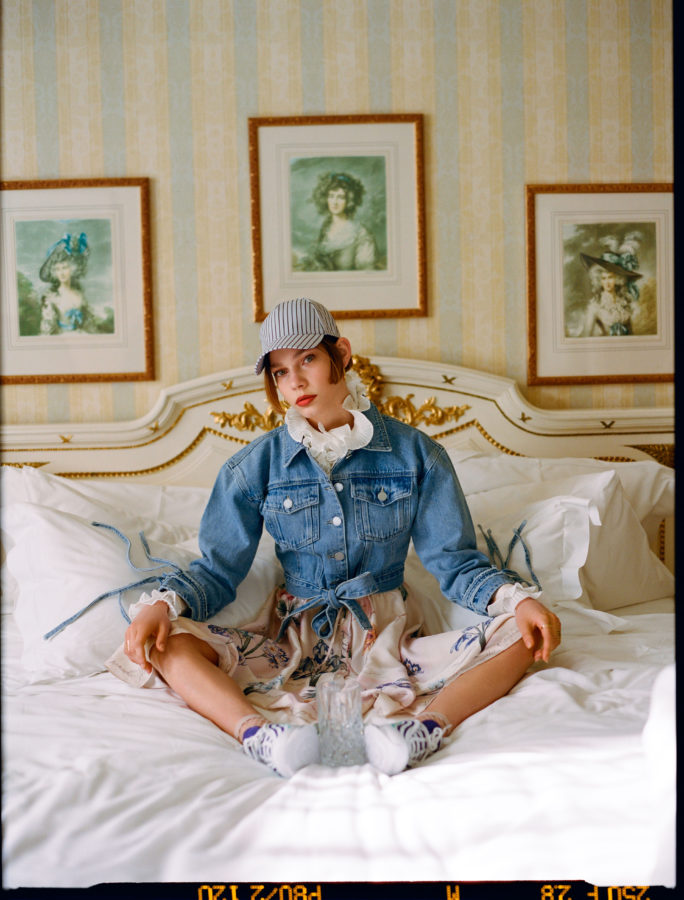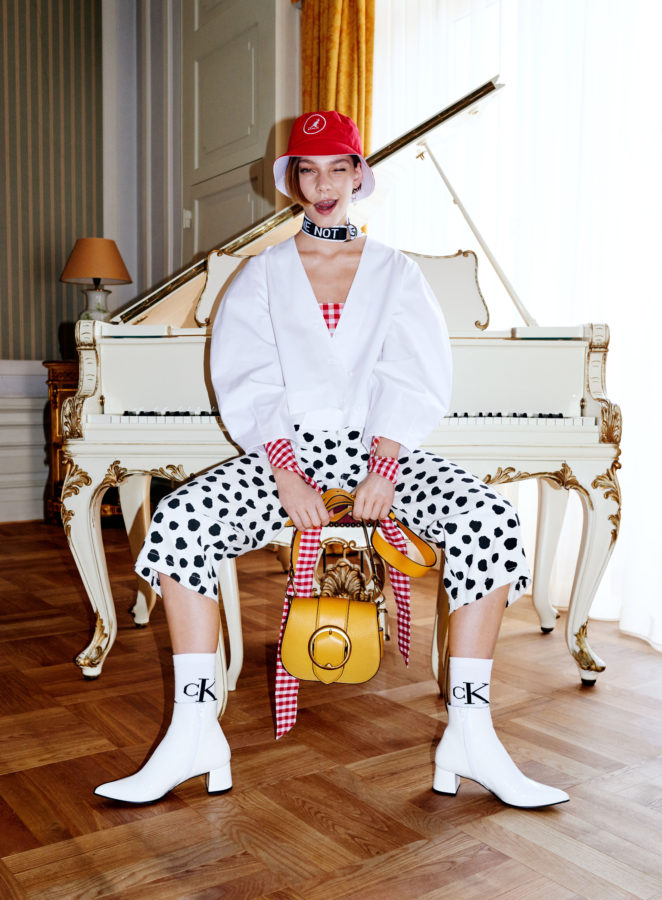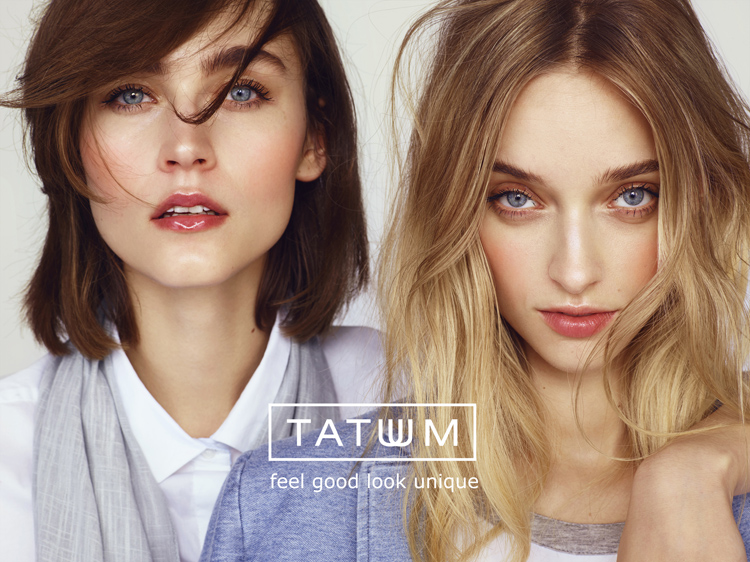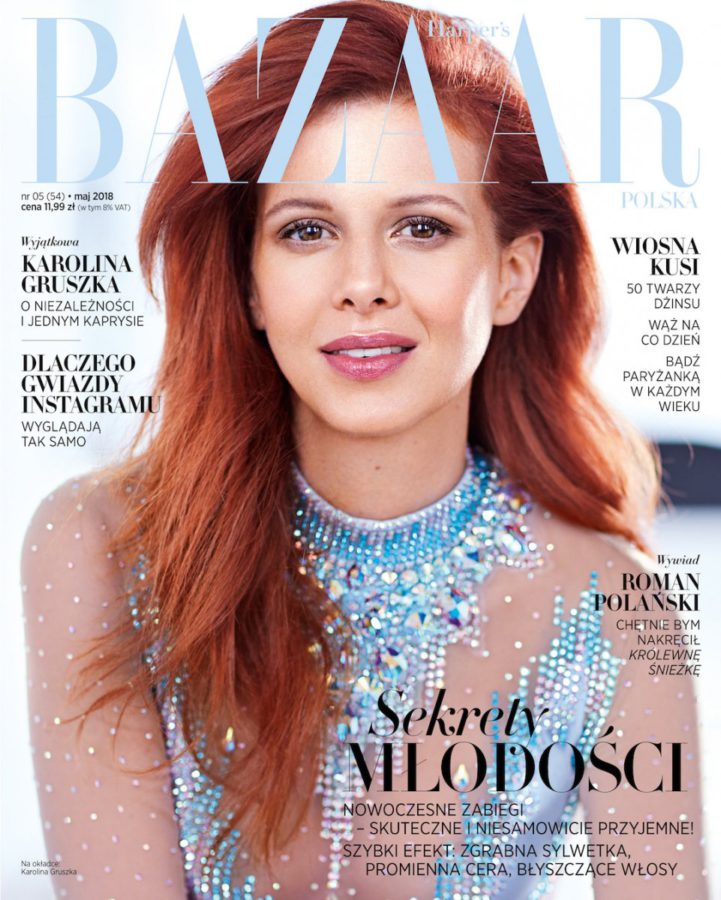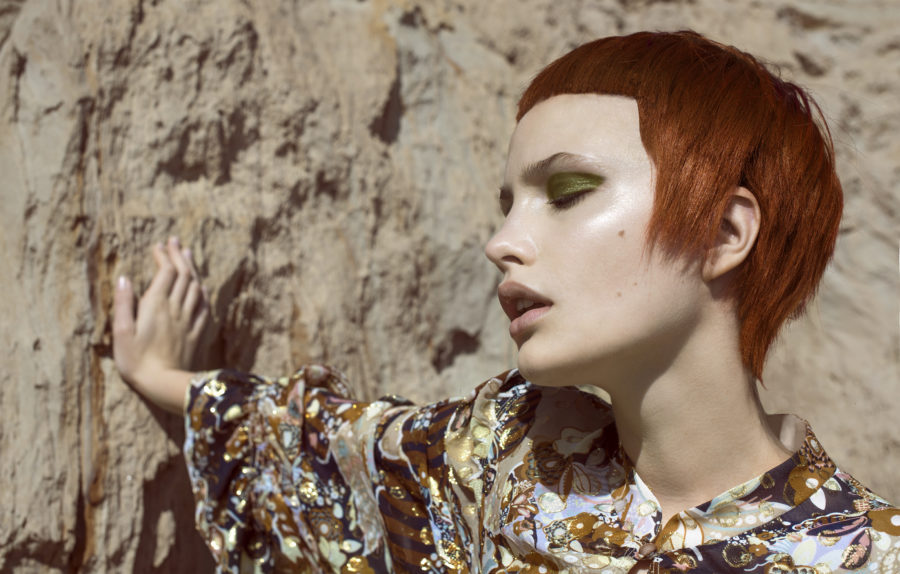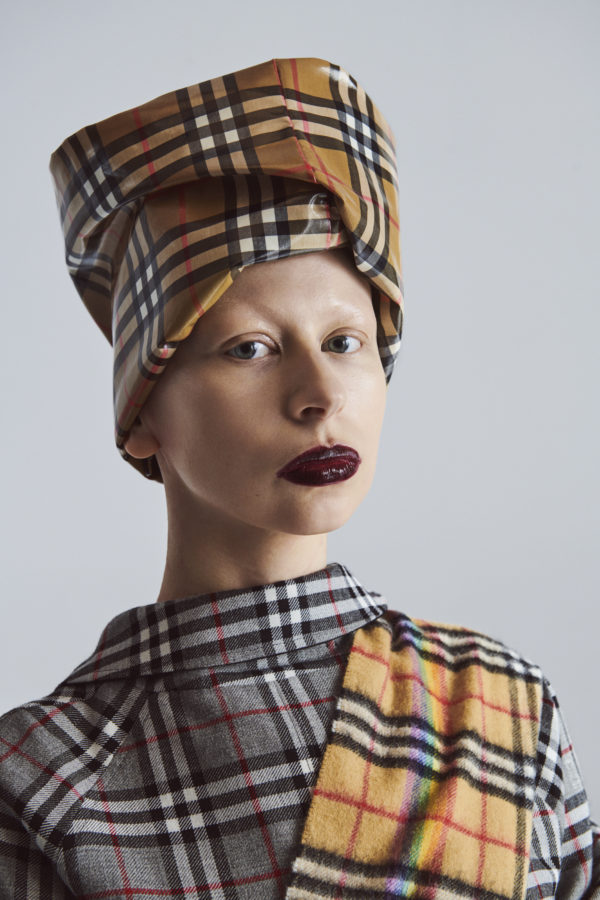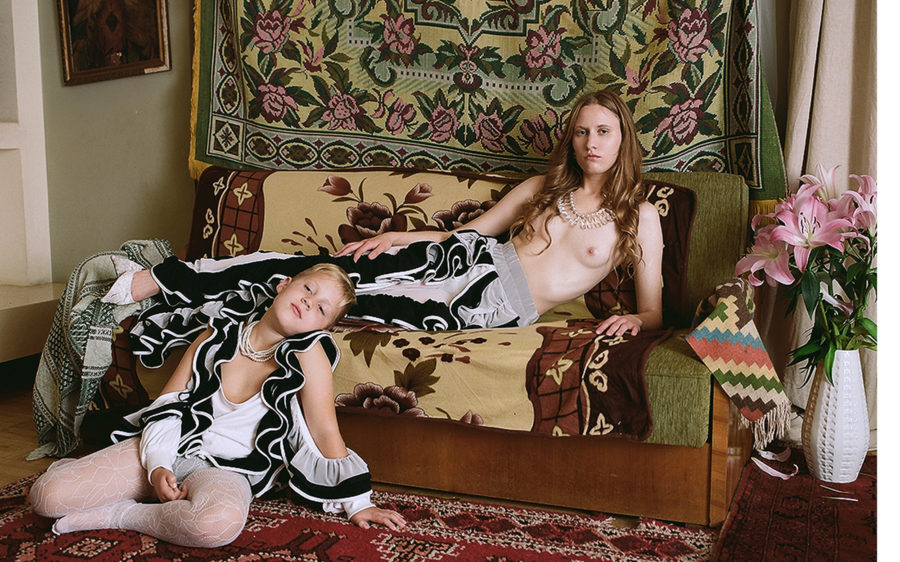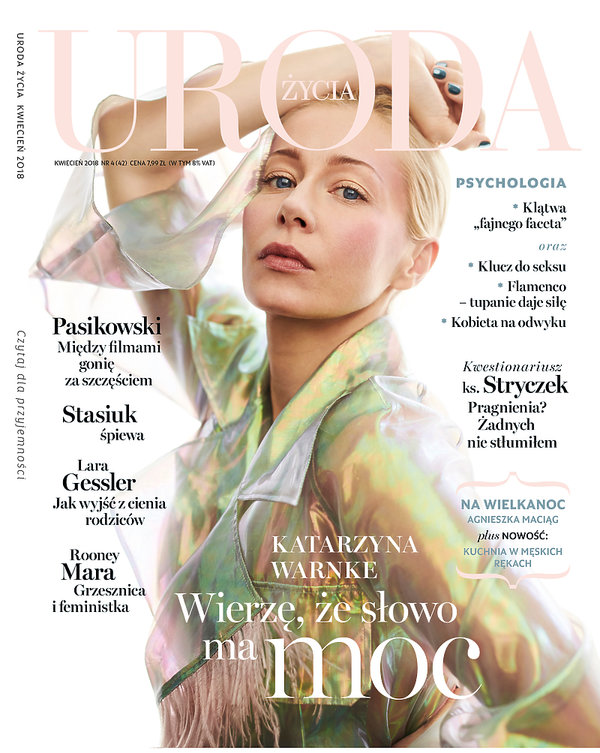 MAGDALENA WIŃSKA is a makeup artist currently based between Paris and Warsaw, she is working worldwide. She was always interested in make up and over the years she has developed her own style which is cool, fresh and creative.
Magdalena's achievements span across fashion, editorials, campaigns, look books, videos, and advertisements. She has also worked on many fashion shows including London & Paris Fashion Week and Paris Haute Couture.
Fluent in French & English.
Her clients include Louis Vuitton, Vogue, Tatuum, Mohito, Asos, Avon UK, TVN, Wirtualna Polska, Elle to name a few.
FASHION SHOWS: London Fashion Week – Emilio De La Morena, Peter Pilotto, Ashish, Nashir Mazhar, Qasimi, Richard Nicole, Todd Lynn, Mark Fast Paris Fashion Week – Aganovich, Gosia Baczyńska, Acne, Paris Haute Couture – Iris Von Herpen
SHE IS OPEN FOR VARIOUS COLLABORATIONS IN THE FIELD OF MAKEUP, TRENDS AND TUTORIALS.
GET IN TOUCH justyna@artfaces.pl